THS Foodservice
THS Foodservice (formerly Tennessee Hotel Supply) is locally owned and operated and has been meeting the area's consumer and commercial foodservice and restaurant supply needs for more than 50 years. We have in excess of 3,000 products available for daily delivery within a 100 mile radius of Chattanooga.
STORAGE SOLUTIONS
Please call us about your bulk frozen, refrigerated and dry storage needs.
THS Foodservice can provide temporary storage solutions to help you keep your business stocked and ready to meet demands. Let us develop a custom solution for your situation.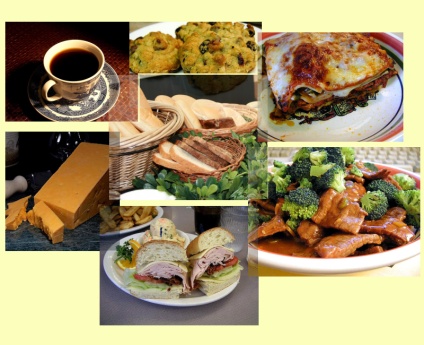 THS Foodservice is dedicated to providing our customers with premium quality, competitively priced products, and unparalleled customer service through dedicated, knowledgeable, and honest associates.
THSFS News
Online Product Search
1/1/2015
You can now view our item catalog on our website. Search our item catalog and list items by brand name, by category, and keyword search. To place an order, please call or email us.