Company History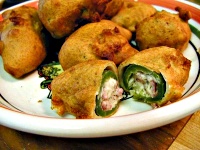 This page is under development.
New pages and content will be added to our website as they are completed.
Did You Know?
We can be your storage partner
THS can provide temporary storage solutions to help you keep your business stocked and ready to meet demands. Let us develop a custom solution for your situation.