Company History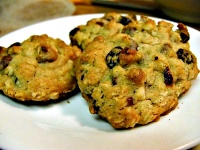 This page is under development.
New pages and content will be added to our website as they are completed.
Did You Know?
We can deliver it to you
THS delivers every week to the southeast Tennessee and northern Alabama and Georgia areas. We deliver within an approximate 100 miles radius of Chattanooga.