Company History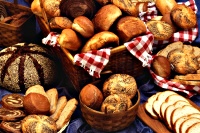 This page is under development.
New pages and content will be added to our website as they are completed.
Did You Know?
We have what you need
THS has more than 3,000 items that can be delivered to your business the next day!
Please call us today to find out how we can help you meet your foodservice needs.