COVID-19 Response
At THS Foodservice, nothing is more important than the health of our staff and valued customers. From order picking in the warehouse through the entire delivery process, our team is following local regulations and CDC guidelines to safely service East Tennessee, North Georgia, and North Alabama through the COVID-19 pandemic.
Here are several steps we have taken to create a safe working environment:
• Social Distancing
• Masks are required
• Establishment of a plexiglass barrier at our front desk to limit exposure between employees and guests
• Daily temperature checks upon arrival at our facility
• Sterilization of All Warehouse Equipment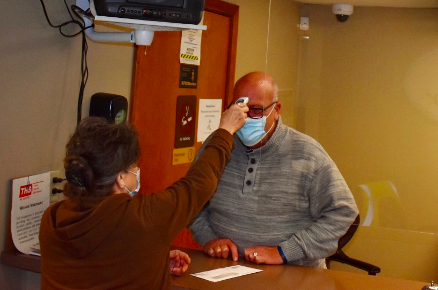 At the warehouse, in the office, and on the road, THS Foodservice will continue prioritizing key health measures in order to serve our community through the pandemic.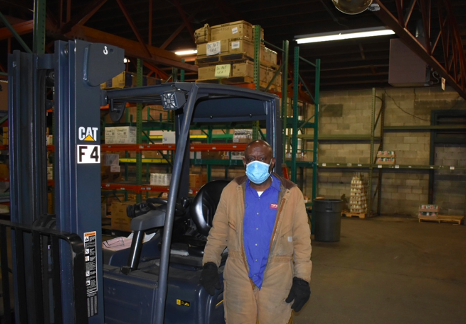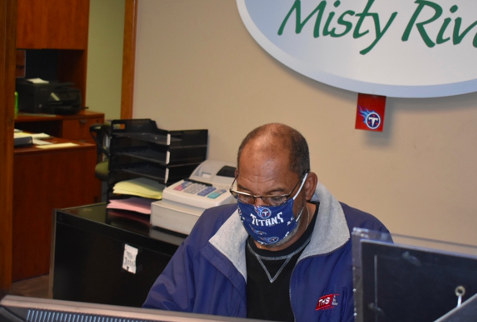 Did You Know?
We have what you need
THS has 3,000+ items that can be delivered to your business the next day!
Please call us today to find out how we can help you meet your foodservice needs.