THS Mission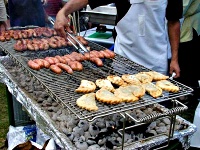 THS Foodservice is dedicated to providing our customers with premium quality, competitively priced products, and unparalleled customer service through dedicated, knowledgeable, and honest associates.
Did You Know?
We can be your storage partner
THS can provide temporary storage solutions to help you keep your business stocked and ready to meet demands. Let us develop a custom solution for your situation.