Food Storage Solutions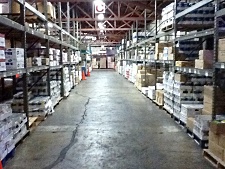 Please call us about your bulk frozen, refrigerated and dry storage needs. THS Foodservice can provide temporary storage solutions to help you keep your business stocked and ready to meet demands. Let us develop a customized solution for your individual situation.
Take a tour of some of our storage facilities.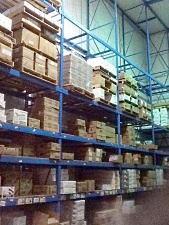 Did You Know?
We can deliver it to you
THS delivers every week to the southeast Tennessee and northern Alabama and Georgia areas. We deliver within an approximate 100 miles radius of Chattanooga.