Food Storage Solutions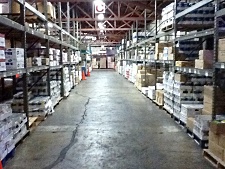 Please call us about your bulk frozen, refrigerated and dry storage needs. THS Foodservice can provide temporary storage solutions to help you keep your business stocked and ready to meet demands. Let us develop a customized solution for your individual situation.
Take a tour of some of our storage facilities.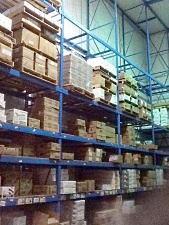 Did You Know?
We have what you need
THS has 3,000+ items that can be delivered to your business the next day!
Please call us today to find out how we can help you meet your foodservice needs.