Will Call
THS Foodservice is open to the public! Come take advantage of our exclusive Will Call program to enjoy high-quality, foodservice grade ingredients from the comfort of your own kitchen.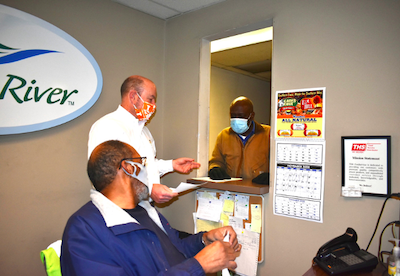 We accept will call orders on Monday through Friday, 8am – 4pm. There is no account setup required or minimum order amounts. Browse the products page on our website to view what we carry, then call in to place your order (walk-ins are also welcome). Then, it's simply a matter of stopping on by where our team will load your order into your car for a safe and convenient pickup experience.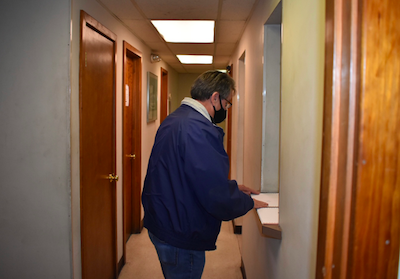 In need of hamburger patties, canned vegetables, or toilet paper? Forego the long lines, crowded aisles, and shortages at the local grocery store for the convenient solutions at THS Foodservice, YOUR local supplier.
Did You Know?
We can be your storage partner
THS can provide temporary storage solutions to help you keep your business stocked and ready to meet demands. Let us develop a custom solution for your situation.